Learn how to unleash the power of your morning as Felicity Cohen reveals her personal morning routine and how we can set ourselves up for the best day ahead.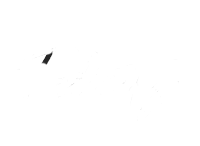 CHECK OUT THIS EPISODE ON THE WELLNESS WARRIORS PODCAST
References:
Jump To:
1:10 / When Felicity first started her business 21 years ago.

2:16 / The 5am Club & The Miracle Morning.

4:32 / Waking up at 4.10am for a run.

7:00 / Going to the gym.

9:43 / Other mindful practises to add to your routine. 

12:02 / Nutrition in the morning.