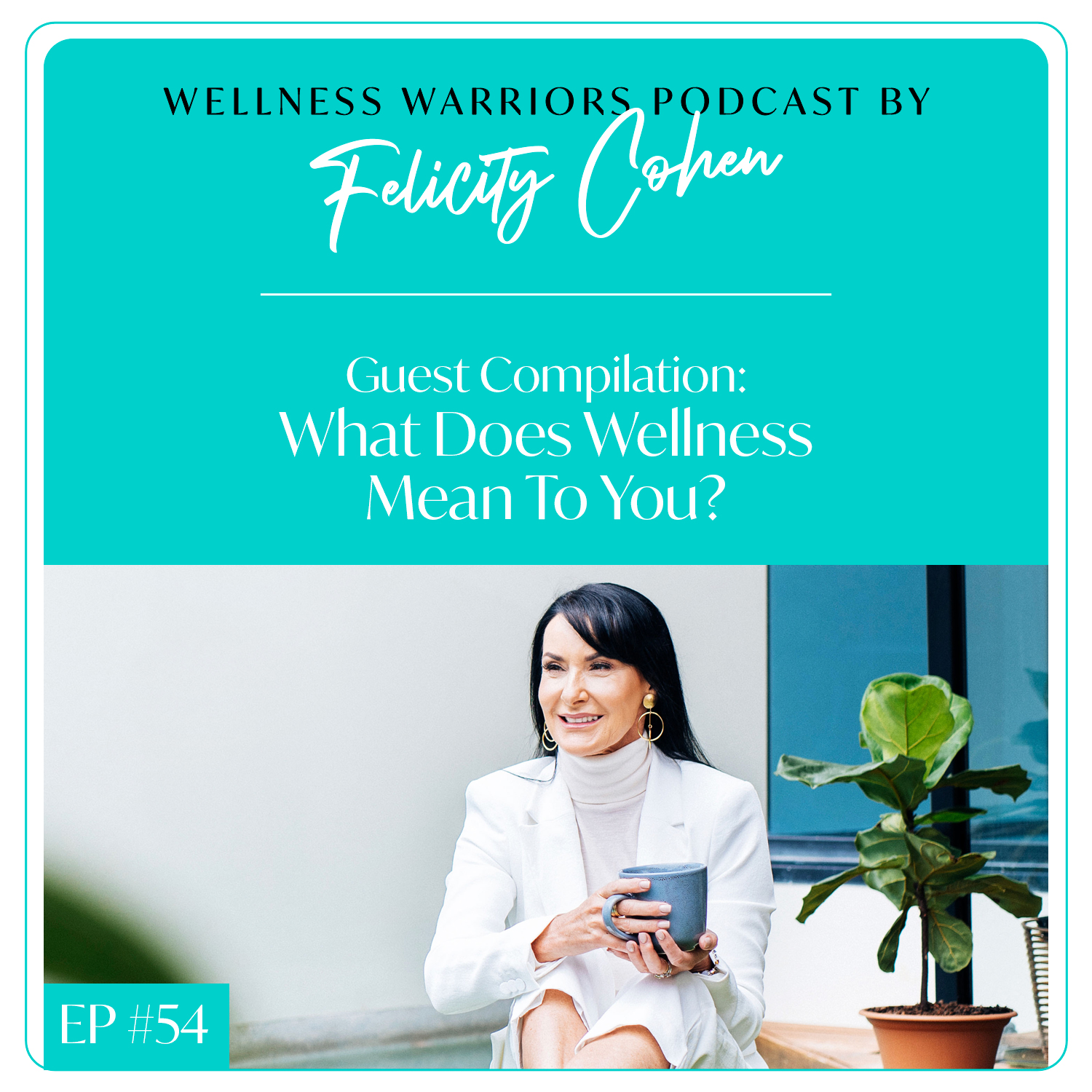 BONUS: What Does Wellness Mean to You?
Throughout 2021, Felicity had interviewed some incredible guests for the Wellness Warrior Podcast. At the end of every conversation, she asks this one important question; what does wellness mean to you? And believe it or not, every single response has been so different.
We found it really inspiring to listen to our guests' expression of wellness which give us some insight into what wellness actually means to them. It's so interesting to note that wellness is such an individual thing. It is different for everybody.
What does that look like for you? Is it about your health and wellbeing? Is it spiritual? Is it something more? Is it about your family, your children? Physical, mental, spiritual health, and all of the different components and pillars of wellness that all come together. They are all exceptional with common denominators that are expressed in so many beautiful ways.
We look forward to diving deeper into wellness by bringing you much more variety of exciting episodes in 2022.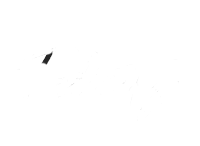 CHECK OUT THIS EPISODE ON THE WELLNESS WARRIORS PODCAST
Show notes:
02:32 – Mark Normoyle – Executive Chef
03:06 – Dr Skye Marshall – Scientific & Education Director at Nutrition Research Australia
04:13 – Steve Ball – #WeightLossWarrior
04:43 – Dr Reza Adib – WLSA Laparoscopic Surgeon
05:30 – Jen Hoult – WLSA Bariatric Dietitian
06:07 – Candice Charles – #WeightLossWarrior
06:36 – Ellice De Giovanni – Movement Specialist
08:02 – Sujatha Gopalakrishnan – PCOS & Fertility Coach
08:36 – Warren Artz – WLSA Bariatric Psychologist
10:29 – Paula Joseph – #WeightLossWarrior
10:44 – Elaine Harvey – Pediatric Sleep Consultant
10:56 – Kaz Dalton – #WeightLossWarrior
11:54 – Dr Liz Isenring – Professor of Nutrition & Dietetics
12:34 – Dr Delia McCabe – Neuroscientist & Stress Resiliency Consultant
13:14 – Dr Gina Cleo – Habit Scientist
13:48 – Dr Karen Coates – Integrative Medical Doctor & Naturopathic Physician
14:25 – Olivia Scott – Radio Presenter
14:42 – Pat Mesiti – Author & Prosperity Activist
15:18 – Casey Quinn – WLSA Bariatric Nurse
15:42 – Chris Walker – Ex NRL Player
16:19 – Heidi Rogers – Psychotherapist
17:33 – Heidi Stepanoff – #WeightLossWarrior
17:47 – Marcello & Donna Abbate – Integrated Wellness Coaches
19:05 – Tom Cronin – Meditation, Mindfulness Coach
19:40 – Dr Peta Stapleton – Clinical & Health Psychologist (EFT)
20:10 – Adam Bowcutt – Author & Mental Health Advocate
21:06 – Dan Neuffer – Author & Creator of ANS REWIRE Recovery Program for ME, CFS, POTS, Fibromyalgia
21:27 – Graziella Thake – Psychologist, CEO of The Optimisation Hub
22:03 – Angela Counsel – Clinical Naturopath
22:25 – Kate Surman – AFLW (Australian Football League Women) Player
22:59 – Dr Fiona Tassoni – Doctor of Chinese Medicine (Fertility)
23:18 – Melo Calarco – High-Performance Coach
24:05 – Sarah Callaham – Pilates & Yoga Teacher, Owner of The Body Method
25:22 – Gabriela Rosa – Fertility Specialist, Clinical Director of The Rosa Institute
25:38 – Angela Warm – Former Scientist, Health Coach
26:20 – Alan Riva – Author & Conscious Leadership Coach